Emma's Characters:
Name:
Misty
Owner:
Alicia Spinnet
Information:
A sweet owl with a lot of energy. She does not like carrying post so she has to be pinned down. She flies all over the place and tends to crash into things.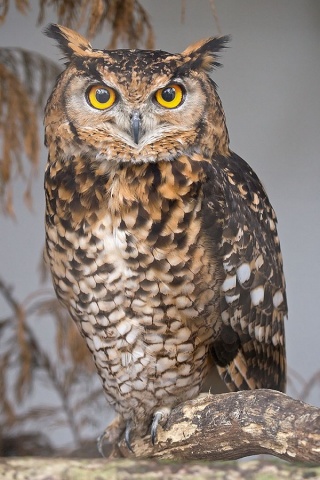 Name:
Henna
Owner:
Angelina Johnson
Information:
A well behaved owl bar the fact she is very noisy. Where ever she goes she can be heard loudly hooting. The only time she is quiet is when she is eating.
Name:
Shelley
Owner:
Audrey Oakham
Information:
A quiet shy owl that does not like being spoken to. She gets surprised easily and will fly for cover. She will carry a letter or anything else at any time and is very well behaved.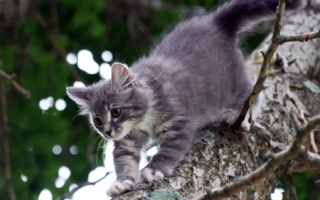 Name:
Killer
Owner:
Lee Jordan
Information:
A kitten that thinks he is a wild cat. However he can't do much more than hiss and spit and even that seems to exhaust him so he needs a nap. He is really a sweet cat despite trying to be a wild cat and is very pettable.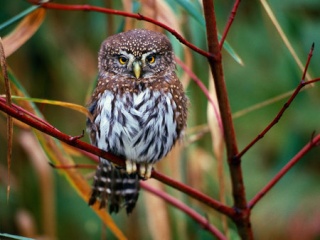 Name:
Snorkle
Owner:
Luna Lovegood
Information:
A bright adventures owl. When she goes out hunting she can get lost as she likes to explore. She will go missing for a few days and then turn up again none the worse for wear. She gets distracted when carrying letters and forgets what she is meant to be doing.
Name:
Einsteinia
Owner:
Penelope Clearwater
Information:
A regal owl who has a habit of biting the fingers of anyone who tries to make her carry a letter when she does not feel like it. She does not like anyone but Penny. She will carry letters for other people but they have to wait for her to decide to let them.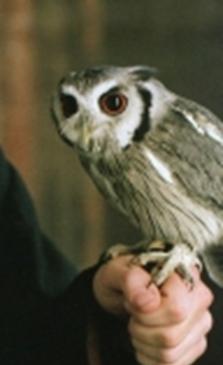 Name:
Pig
Owner:
Ronald Weasley
Information:
A very noisy, fast-paced owl who is not very good at carrying letters but is always pleased to try.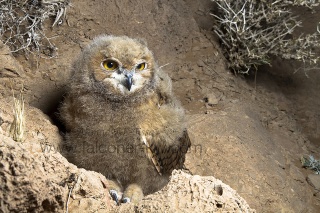 Name:
Spooky
Owner:
Seamus Finnigan
Information:
Spooky is sweet owl who loves to show himself off. He will only carry letters for people he likes. He won't do anything for Seamus unless he is provided with a treat first and then another when he is done. He likes girls more than guys.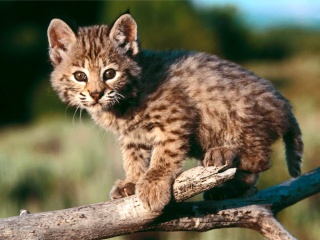 Name:
Pippa
Owner:
Selina Moore
History:
Pippa was part of an illegal wild-cat breeding program. When the Ministry found out about the project it was shut down. The kittens were then magically charmed so they would be trackable and sold to the public on the understanding they would not be bred.
Information:
Pippa is a cute kitten most of the time but she is fiercely loyal. She does not like anyone but Selina. If you attempt to pet her then she will try and take your hand off. She tends to bring Selina presents of insects. She will actually carry notes for Selina to people provided she can do the walk, being only a kitten. She loves to climb trees and has to be kept from climbing curtains and scratching furniture.
Name:
Jack (the ripper)
Owner:
Phelan Noel
Information:
Despite looking slightly menacing Jack is actually a very relaxed and laid back owl. Like his owner he rarely makes any noise and takes advantage of his silent flight. He is happiest just sitting observing his surroundings.
Name:
Tilly
Owner:
Astoria Greengrass
Information:
A squat pretty little owl with a fluffy white chest Tilly is very flighty. One moment she will be sitting there letting you pet her as happy as can be and the next she will be trying to peck your hand off. It is impossible to know what mood she is in and it is always a risk when you try and get her to deliver a letter.